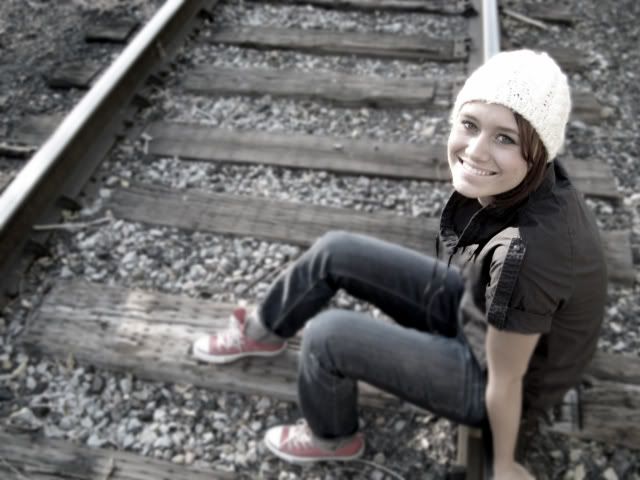 Entry for week 17 - hats
This is Kelsie, we were taking some fun Senior photos this day with a group of friends. It's one of my favorite pictures ever. She is a big fan of hats and converse shoes. She has a closet full of both. So it's very appropriate that we can see the shoes in the photo.
More treat images at
i♥faces
. You're sure to love it!